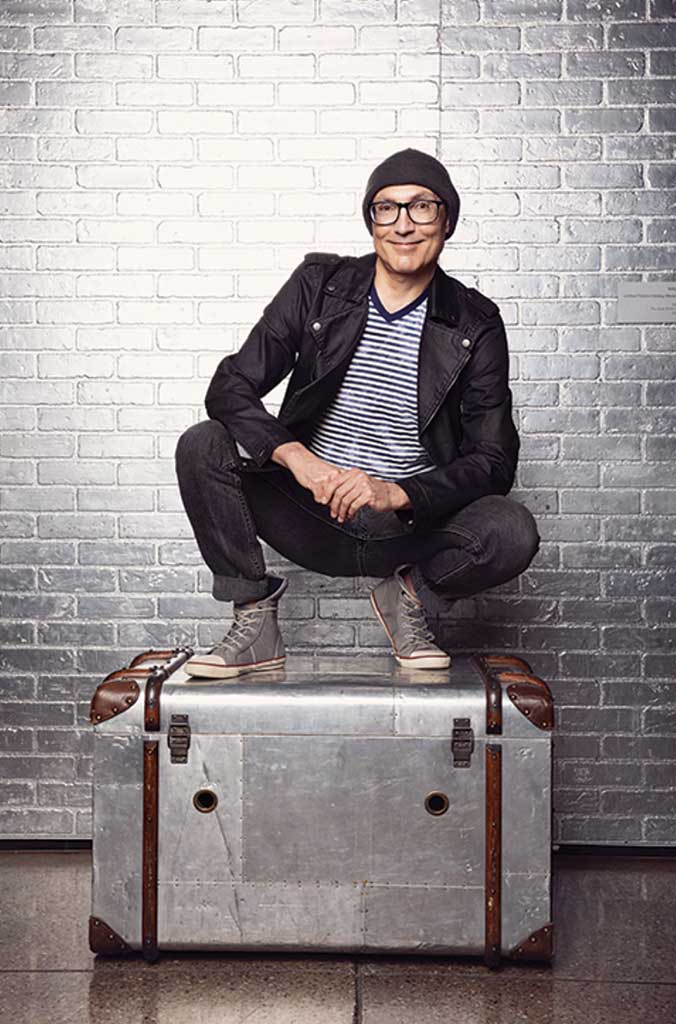 My "Harvard Ed. Magazine" Essay: "The Magnum Opus of Gen Z"
"One of the most transformational journeys in my life began while I was standing in front of a class of first-year college students at the University of Pittsburgh at Bradford in the fall of 2017 with a question echoing in my mind: 'Who is Generation Z?'
Four years later, I'm still synthesizing the answer with The Gen Z Time Capsule, a global online participatory project that I recently launched in collaboration with the Learning and Public Engagement department at the Andy Warhol Museum in Pittsburgh, Pennsylvania.
Like with any great journey or pursuit of an answer, it's not only about the destination; the real magic happens along the winding branches on your way there.
Walking into that freshman seminar course, I thought we were still in the Land of Millennials. I was unaware that we had only moments earlier crossed a new threshold on campus.
When I playfully referred to my students as Millennials, they corrected me: 'We're Gen Z!' An unchartered universe suddenly expanded in front of me. I would spend the next several months beginning to decipher this heuristic new tide. And I haven't stopped since."
To read the full essay, please click HERE.