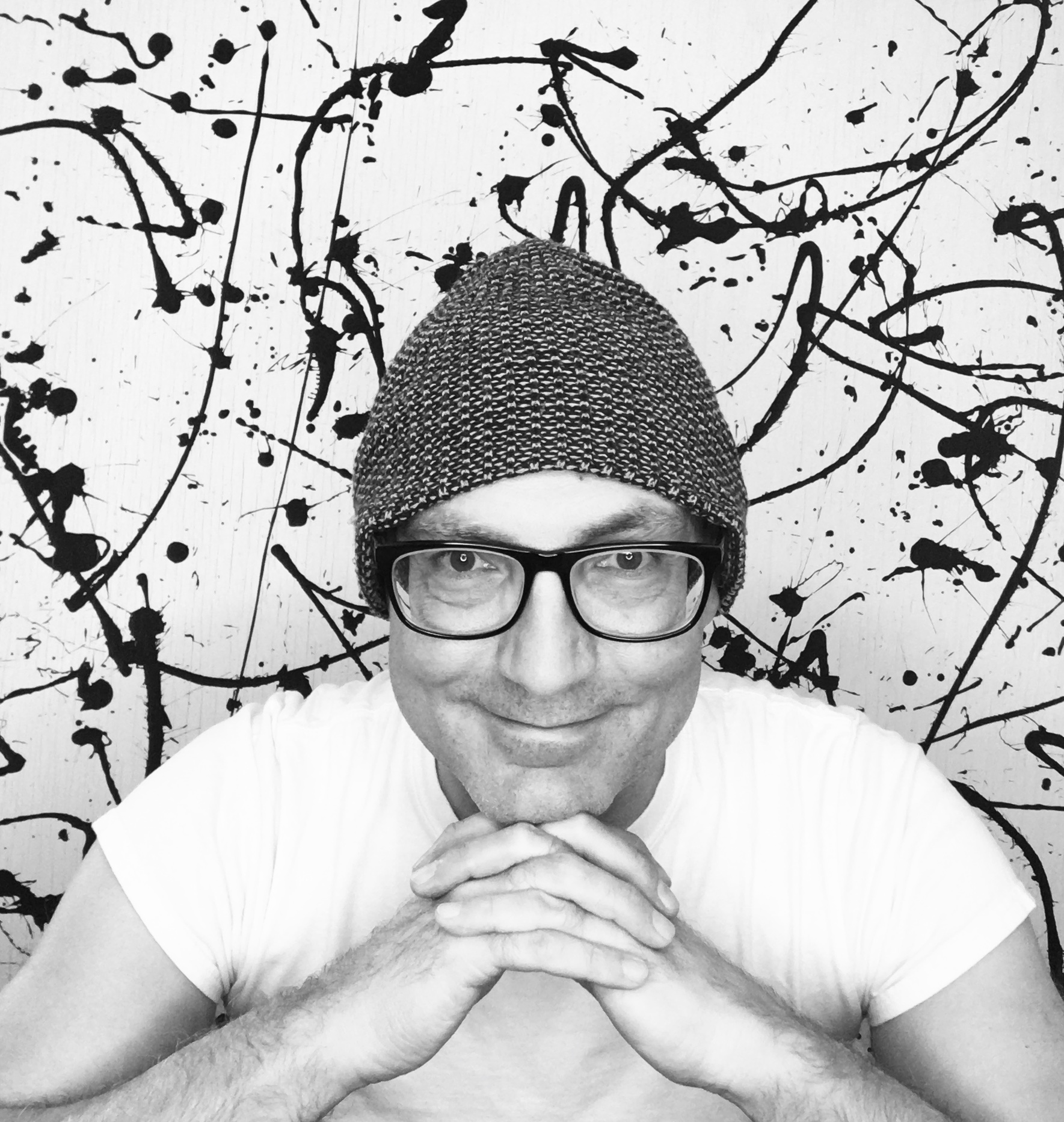 John Schlimm is a Harvard-trained educator, artist, advocate, and international award-winning author of twenty-six books.
His newest works are a picture book for kids titled The Star Jumped Over the Moon and What Would Gen-Z Do?: Everything You Don't Know About Gen-Z But Should. John's other books include the Christopher Award-winning memoir Five Years in Heaven: The Unlikely Friendship That Answered Life's Greatest Questions; Extraordinary Dogs: Stories from Search and Rescue Dogs, Comfort Dogs, and Other Canine Heroes; Moonshine: A Celebration of America's Original Rebel Spirit; Stand Up!: 75 Young Activists Who Rock the World, And How You Can, Too!; BEER-KU: 126 Haiku Celebrating Beer, Beer Culture, & Chugging Life to the Fullest; a series of plant-based cookbooks, including The Tipsy Vegan, Grilling Vegan Style, The Cheesy Vegan, and The Ultimate Beer Lover's Happy Hour; and a series of workbooks for The Kindness Rocks & Smiles Community Project, including The Creative Kindness Zine Workbook and others.

A professor, John has also traveled the country speaking about inspirational/motivational topics, his artwork, Generation Z, cooking and entertaining, and public relations, including his university commencement addresses "Rise From There!" and "The Road to YES is Paved with Many NOs" and his "Embrace Compassion, Change the World" keynote address on Capitol Hill. He has appeared on such national media outlets as The Ellen DeGeneres Show, Hallmark Channel's Home & Family, Bravo's Watch What Happens Live, NPR, Martha Stewart Living's Everyday Food, The Splendid Table, QVC, and EWTN's The World Over.
John's essays and other writings have been widely published, including at The Huffington Post, Harvard Ed. magazine, and as an "Architect of Change" for MariaShriver.com.
John is also the creator of such Participatory/Interactive and Public Art projects as The Gen-Z Time Capsule in collaboration with The Andy Warhol Museum; an edition of 4,000 coins titled THE SMILE COIN Project created via a year-long, skills-based, STEAM collaboration with the Dutch Manufacturing students in the St. Marys Area School District—each of the 1,800 students received two coins: a smile to keep and a smile to give away; The Kindness Rocks & Smiles Community Project in collaboration with The Kindness Rocks Project; The Brain Zine: How often do you think about your brain? in collaboration with AllMed Healthcare Management; The Smile Zine: Art and smiles should be accessible to everyone. in collaboration with Community Education Center and Elk County Council on the Arts; and THE SMILE THAT CHANGED THE WORLD (is yours), which has been installed across the country, including at The Westmoreland Museum of American Art. His other works include Text COMPASSION; Planting COMPASSION; Planting PEACE / #5dayPEACEchallenge; My America Is…; SMILE & WAVE; The Garden of Gratitude; A Garden of Kindness coloring book; and "A Family Poem for the World."