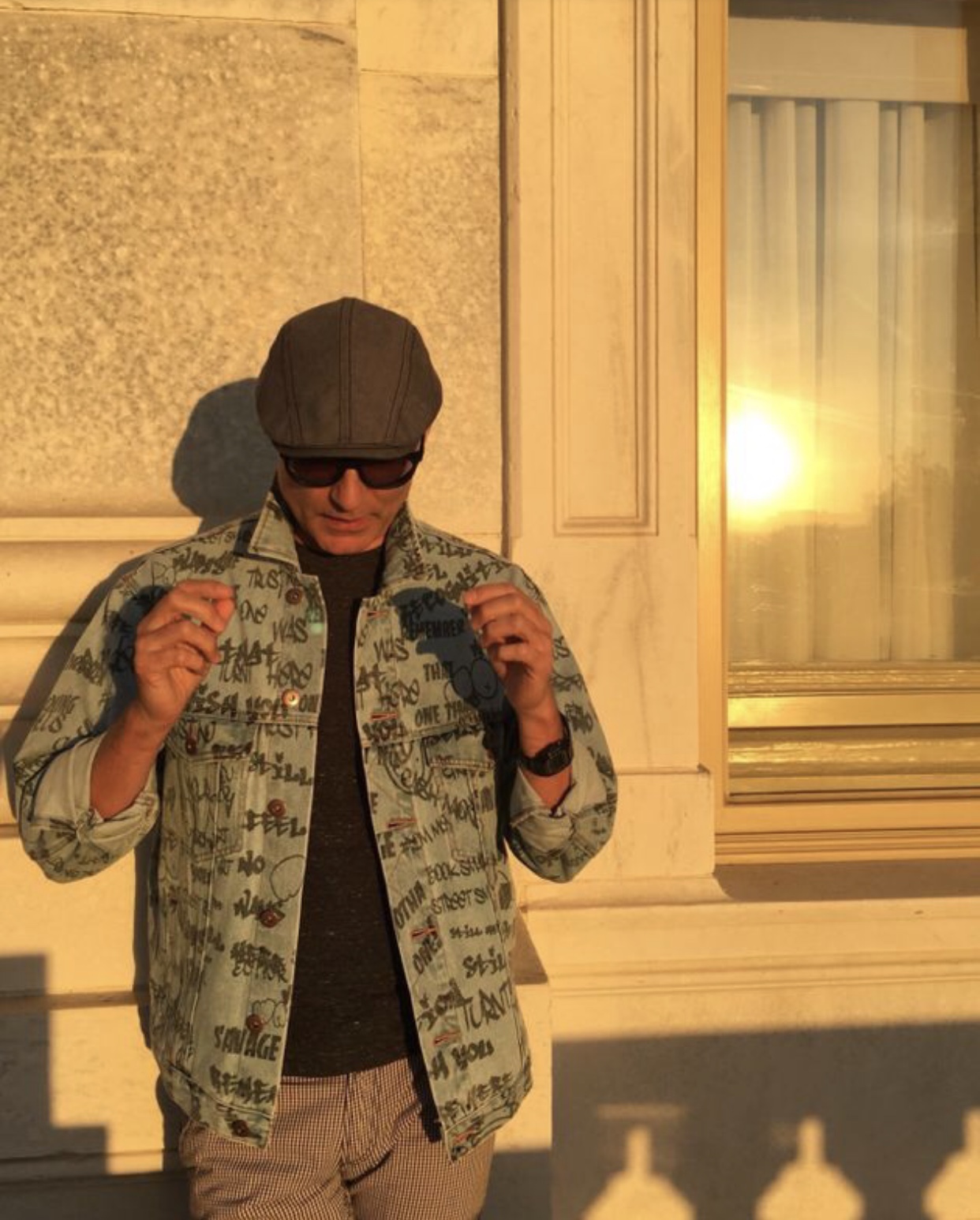 Back-to-School Inspiration: Re-sharing My "Life is Art" Essay from Huffington Post
To send some Back-to-School INSPIRATION out into the world, I am re-sharing my "Life is Art" essay that I wrote for Huffington Post. ENJOY & SOAR!!!
"Each of us is a creator, an artist. Of ourselves. This I believe: Life is art.
Every decision I make, step I take, or word I whisper or shout is paint, ink, clay, or found object. . . ."
To read the full essay, please click HERE.